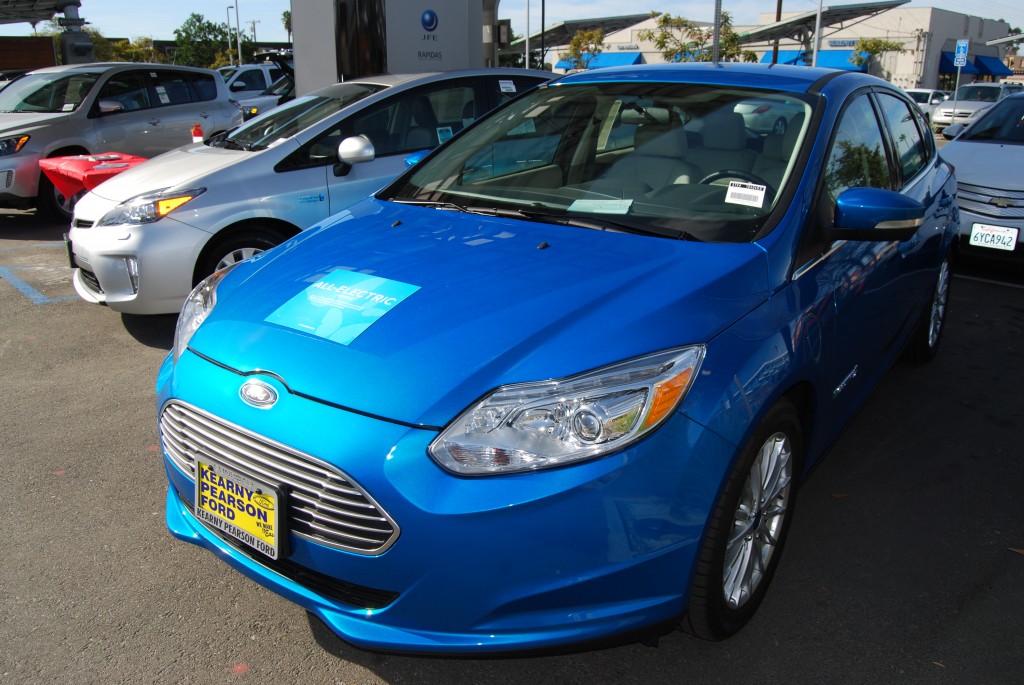 Electricity can be used to power all-electric vehicles and plug-in hybrid electric vehicles. These vehicles can draw electricity straight from the grid and other sources of electrical power and store it in batteries.
An electric vehicle itself does not produce tailpipe emissions; however, there may be emissions associated with the production of electricity. Fueling plug-in vehicles with electricity can be more cost effective than gasoline.  The US Dept of Energy has a new online tool to compare the price of driving with electricity versus gasoline.  Go to energy.gov/egallon.

Look for electric vehicle charging stations in San Diego.

Links for more information about electric and hybrid vehicles: