WHAT WE OFFER
A Designated U.S. Department of Energy Clean Cities Program
TECHNICAL ASSISTANCE
We are a trusted, technology-neutral source of information and expertise.
Grant Assistance
We are experts in identifying opportunities and helping fleets win grant funding.
Training & Roundtables
We create training opportunities and roundtables for peer-to-peer learning.
Awards and Recognition
Receive recognition for your green fleet initiatives through our new Green Fleet Leadership Awards program.
About
Your Local U.S. Department of Energy Clean Cities Coalition
Unbiased and local clean transportation expertise.
The San Diego Regional Clean Cities Coalition is part of a Department of Energy program consisting of nearly 100 community-based coalitions that develop public and private partnerships to achieve cleaner communities by changing the ways we use fuel.
MEMBERS

AWARDS

YEARS OF SERVICE

Total Staff Resources
THE SAN DIEGO TEAM
Coast to Coast Experience Making Clean Transportation Simple and Profitable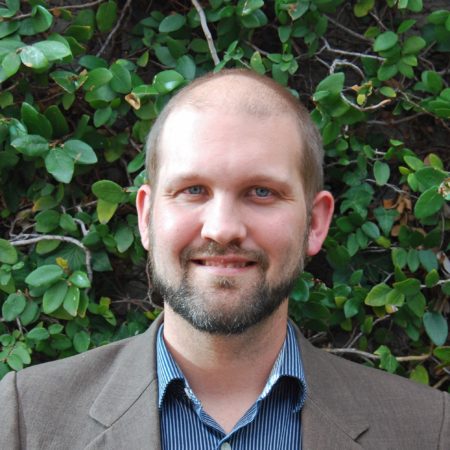 Kevin Wood
Coalition Coordinator
Kevin has a BA from UC San Diego and a MA from the USC Price School of Public Policy. He has experience helping organizations adopt sustainable practices. Through the U.S Dept. of Energy's Clean Cities program, he works to expand infrastructure and increase the use of alternative fuels.
Latest news

Question of the Month: What vehicle tire strategies and technologies are available to save fuel? Answer: It's easy to understand why tires are essential to a vehicle, but tires also play an important role in your vehicle's fuel economy. Tires affect resistance on the road and, therefore, how hard the engine needs to work to[…]

The EPA is offering $26 million in grant funding to reduce emissions from existing diesel fleet vehicles. Eligible projects will reduce diesel emissions and exposure, such as retrofits, idle reduction, and vehicle replacements. Prioritized projects include those that are located in areas designated as having poor air quality, projects that benefit local communities and projects[…]
Previous
Next