WHAT WE OFFER
A Designated U.S. Department of Energy Clean Cities Program
Training & Roundtables
We create training opportunities and roundtables for peer-to-peer learning.
Alternative Fuel Reporting
We create reports of alternative fuel stations and prices.
Awards and Recognition
Receive recognition for your green fleet initiatives through our new Green Fleet Leadership Awards program.
About
Your Local U.S. Department of Energy Designated Clean Cities Coalition
Unbiased and local clean transportation expertise.
The San Diego Regional Clean Cities Coalition is part of a Department of Energy program consisting of nearly 100 community-based coalitions that develop public and private partnerships to achieve cleaner communities by changing the ways we use fuel.
Members

AWARDS

YEARS OF SERVICE

Total Staff Resources
THE SAN DIEGO TEAM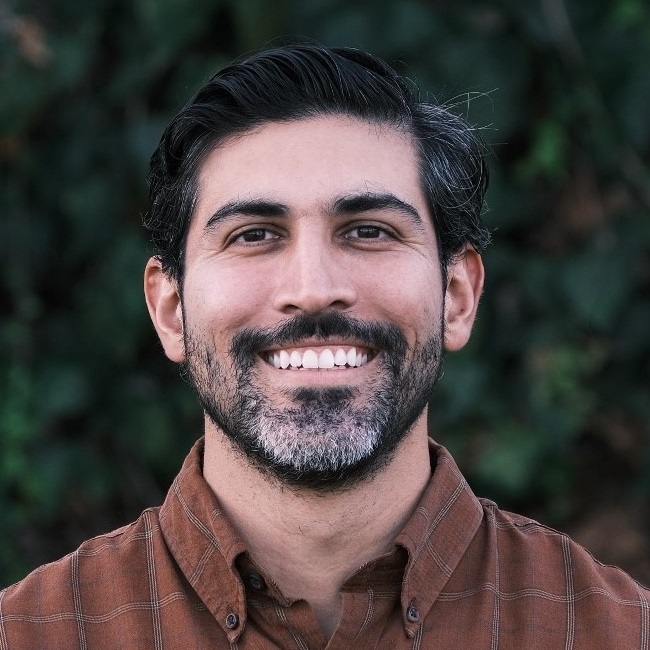 Francis Alvarez
Co-Director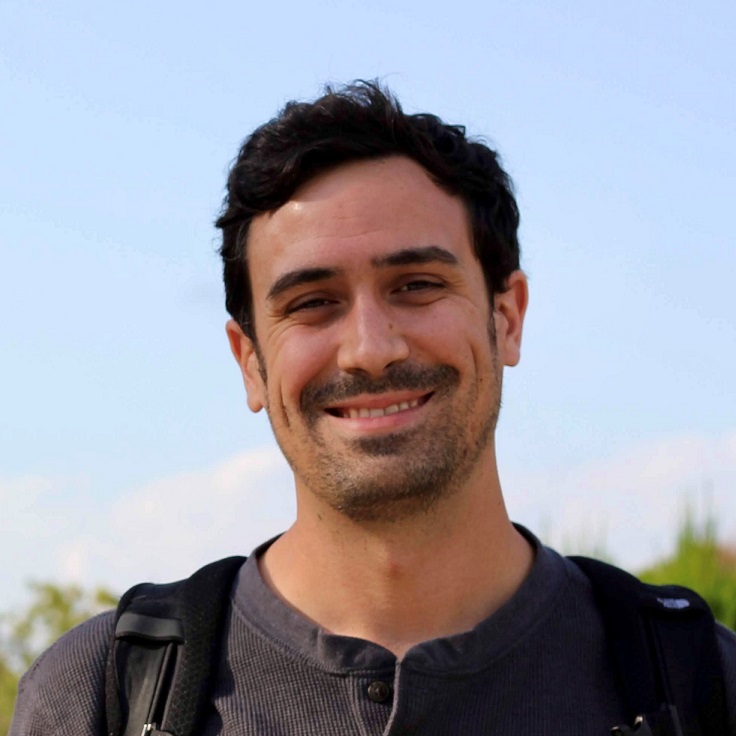 John Anderson
Co-Director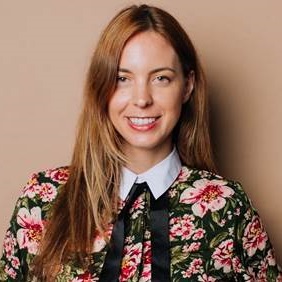 Elaine Grace
Project Manager
Latest news

The California Energy Commission's Alternative and Renewable Fuel and Vehicle Technology Program (ARFVTP) has announced the availability of up to $37,096,215 million in grant funds for low carbon biofuel production projects at new and existing biofuel production facilities. Existing biofuel production facilities must expand or modify facilities to increase production capacity. Eligible biofuels include[…]

Mitsubishi FUSO's all-electric Canter E-CELL truck made its U.S. debut at the Work Truck Show in Indianapolis this March after successfully completing 1-year pilot deployments in Portugal. The truck is a 13,230 lb. GVWR, 100% electric, zero emission vehicle. Now a prototype of the all-electric truck is available for viewing in San Diego. The Canter E-CELL will[…]
Previous
Next