Steering San Diego Forward with Clean Mobility – April 2014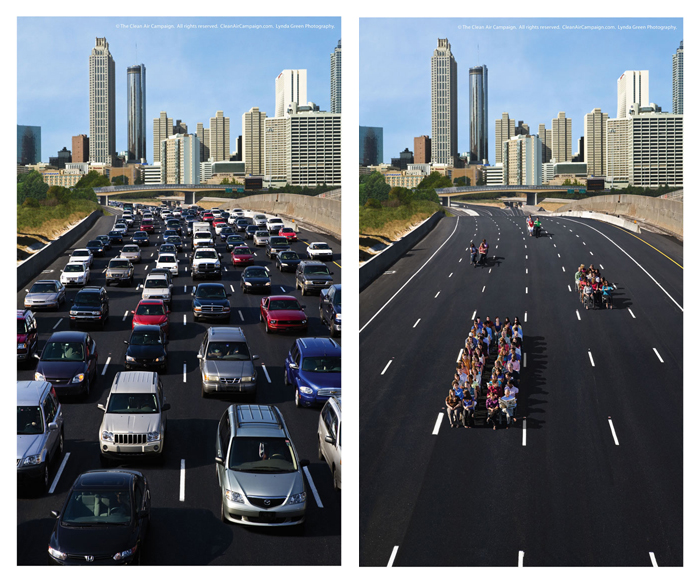 Interested in how your business can promote commuting by clean transportation? Want to reduce your petroleum use and carbon footprint?
Join the San Diego Clean Cities Coalition as we learn more about the options for clean mobility available in the region.
Date: Tuesday, April 8, 2014
Time:
Registration: 11:30am
Networking Lunch: 11:45am
Presentations: 12:00pm-1:30pm
Location:
San Diego Automotive Museum
2080 Pan American Plaza
San Diego, CA 92101    

The event will highlight the successes and accomplishments of clean mobility programs throughout the region, including carsharing, vanpooling, biking, walking and public transit. Learn how to integrate these clean transportation options into an action plan for businesses, commuters and public policy.
Featured Speakers:
Car2Go: The first fully electric, on-demand car-sharing program in San Diego reduces the amount of vehicles on the road while pushing toward a sustianable future.
SANDAG iCommute: A program designed to assist commuters with free carpool and ride-matching services, vanpool programs, transit solutions and a variety of other programs and tools supporting clean transportation options.
DecoBike: Expected to launch this summer, this will be the region's first bike-sharing system, providing short-term rentals and a fast and fun way to get to destinations without using a car.
Circulate San Diego: A non-profit organization that promotes the planning and development of sustainable transportation, such as biking, walking and public transit, ultimately to create a better quality of life in the region.
The program and networking lunch are FREE.
For more information, contact Erika Lam at erika.lam@energycenter.org or Kevin Wood at kevin.wood@energycenter.org.