Biofuels in the San Diego Region


Learn more about this growing transportation alternative!
Biofuels such as ethanol and biodiesel are cleaner burning fuels processed from plant material or waste grease.
Come join the San Diego Clean Cities Coalition to learn about how biofuels have lower emissions, can run your existing vehicles and easily be integrated into your fleet.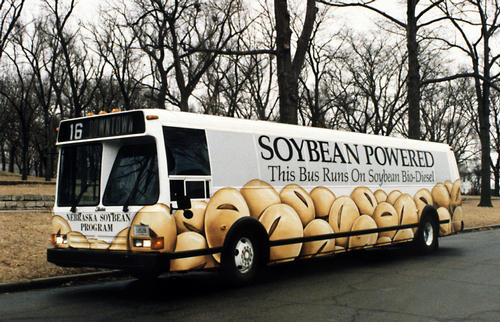 Date:     Tuesday, Feb. 11, 2014
Time:   
Registration: 11:30 a.m.
Networking Lunch:  11:45 a.m.
Presentations: 12 p.m. – 1:30 p.m.
Location: 
Chula Vista Police Department
Community Room
315 4th Avenue
Chula Vista, CA 91910
Featured Speakers
Michael Lengyel, City of Chula Vista – Michael Lengyel is Senior Management Analyst for the City of Chula Vista Public Works Department.  Michael will report on the success Chula Vista has using biofuels in their fleet.
Jorge Parra, Propel Fuels– Jorge Parra is the Southern California Regional Manager at Propel Fuels. Propel is a renewable fuels retailer of ethanol and biodiesel with stations throughout California.
Andy Christman, New Leaf Biofuel– Andy Christman is Biodiesel Sales Specialist at New Leaf. New Leaf Biofuels is a San Diego-based biodiesel production company. Andy's work focuses on bringing biodiesel to commercial and industrial sectors as well as fleet implementation.
The program and networking lunch are FREE.
For more information, contact Rebecca Robinson rebecca.robinson@energycenter.org  or Kevin Wood at kevin.wood@energycenter.org