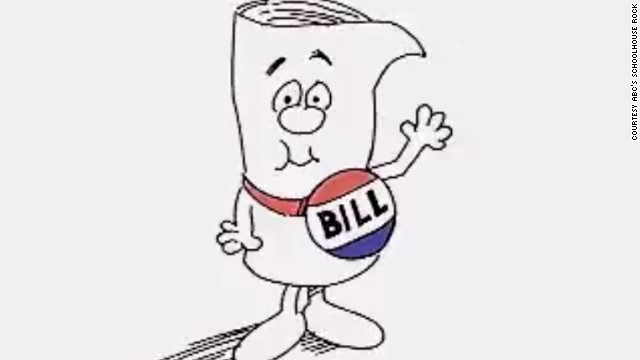 At the end of September 2014 California Governor Brown signed several bills aimed at strengthening the electric vehicle market, improving access to electric car charging, and  reducing transportation related climate pollution.
High-Occupancy Toll Lanes
There are many reasons people are switching to electric vehicles but one big draw is for single occupancy drivers to be able to use high-occupancy vehicles lanes.  Assembly Bill 2013 will increase to 70,000 the number of advanced technology partial zero-emission vehicles allowed in high-occupancy vehicle lanes, regardless of occupancy level.  Clean Air Vehicle Decals are required for high-occupancy vehicle lane usage.  For information on how to acquire a Clean Air Vehicle Decal visit the California Department of Motor Vehicles website.
Residential Electric Vehicle Charging
Home charging is the most convenient way to charge an electric vehicle,  but apartment and condominium residents who don't own a parking space must rely on the property owners to install charging.  AB 2565 requires commercial and residential property owners to approve renters requests for electric vehicle charging station installation, so long as the station meets requirements.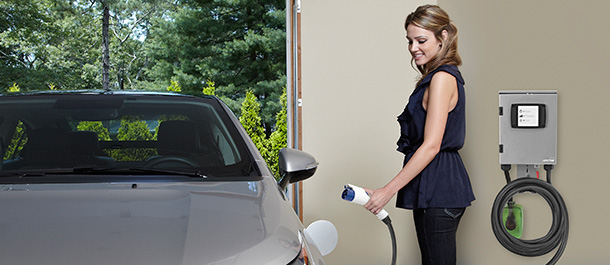 Charge Ahead California Initiative
Senate Bill 1275 creates the Charge Ahead California Initiative, which provides incentives to increase the availability of zero emission vehicles in low-income communities. The main goal of the bill is to place into service at least 1,000,000 zero-emission and near-zero-emission vehicles by January 1, 2023, and to increase access for disadvantaged, low-income, and moderate-income communities and consumers to zero-emission and near-zero-emission vehicles.